BattleTax can help you today. Don't wait until it's too late.
After working just one tax season with a well-known corporation, I knew I could find a better way to provide this needed service for a lower price. By meeting over coffee I can avoid those crazy Seattle rent costs and pass the savings onto you! Starting your own business or earning some freelance income on the side? Listing a spare room or basement on Airbnb? Buying or selling your primary residence? Remodeling your home and paying Seattle sales tax on labor and supplies? Working out of your home or apartment and not taking advantage of the home office deduction? Being self-employed or a new parent comes with enough headaches, take the IRS and Dept of Revenue off that list. Help me help you keep more cash in your pocket.
Testimonials
I have hired Ephy to prepare my tax return and was very, very pleased with her work. She's fantastic! ~Rebecca B.
Battle-Blog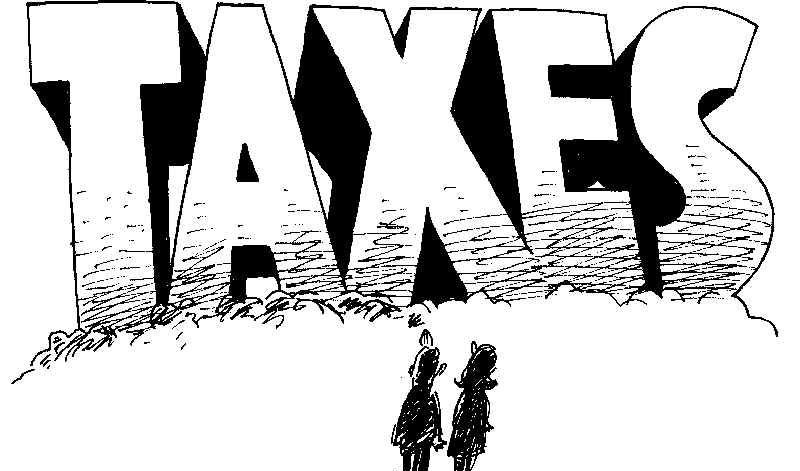 I've seen tears from a man that saved hundreds of dollars in taxes by deducting his student loan interest payments. If you're putting your time, energy and dollars towards improving yourself, then you deserve a break on your income taxes. Even the IRS says so, and they don't hand out cash very easily. You can Read more about Taxation Education[…]
Of course, I'm reading up on the GOP tax bill in Congress this morning. In order to hand out those tax cuts to their donors (owners?) they want to eliminate or modify these tax cuts, among others: Moving expense (currently deductible if moving for a job) Adoption tax credit (up to $13,750 per adopted child) Read more about BattleTax Facts[…]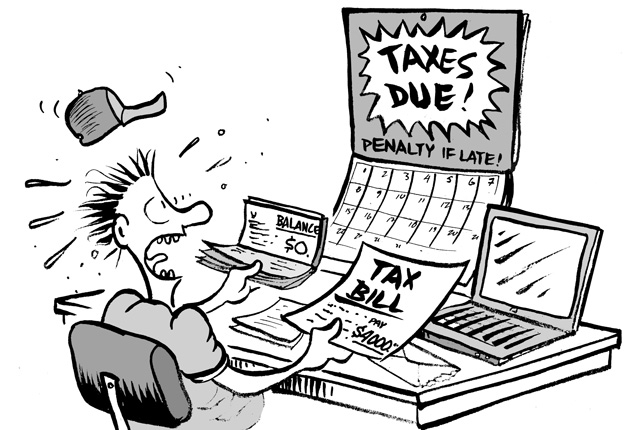 Is it just me, or does the word "tax" seem to be coming up more and more lately? This time of year, tax laws and theory are being argued in the news while Those Guys figure out what to do with Your Money. My primary focus is keeping as much of that money in your Read more about BattleBlog Goes LIVE!!![…]
Previous
Next