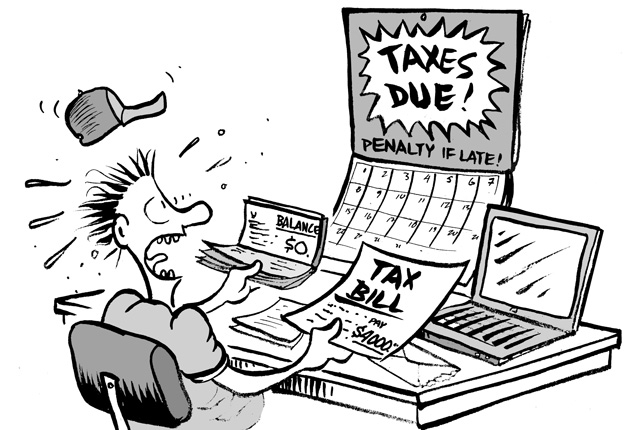 Is it just me, or does the word "tax" seem to be coming up more and more lately?
This time of year, tax laws and theory are being argued in the news while Those Guys figure out what to do with Your Money. My primary focus is keeping as much of that money in your pocket as possible!
This is a site for those who are intimidated by numbers, overwhelmed by detail and glaze over at the sight of a spreadsheet. Seems like everyone has a side gig (or a couple) these days, and yet no one is out there to help with the business side of things! I'd like this to be a place where artists, developers, therapists, contractors and other self-employed people can find helpful information for the business side of things. A place where starting out on your own comes with some support.
I'll be posting things here that those working for themselves can find useful, like:
tips on what records to hang on to, and which ones you can shred
are you an employee, or a contractor? What's the difference?
how to maximize that home office deduction
making Washington sales taxes work for you!
shortcuts for deducting business travel expenses
local or federal developments that affect small business owners
When tax time comes around, you'll know what costs are deductible, and how many business miles you can write off. You will know the square footage of your home office space.
You will rest easy, confident that's taken care of so you can focus on what's important – building the business that's so awesome, the IRS wants to know all about it!